At The Old Skin, we are passionate about crafting high-quality Leather bags that combine timeless style with functionality. We understand that a bag is not just an accessory; it's an essential part of your daily life, carrying your belongings and reflecting your personal style.
Elevate with Leather
Shop now.
Old Skin offers a stunning collection of bags that exude timeless elegance and craftsmanship. Their designs seamlessly blend vintage charm with modern functionality. The attention to detail is remarkable, and the quality is exceptional. Each bag feels like a cherished heirloom, making Old Skin a go-to destination for bag enthusiasts.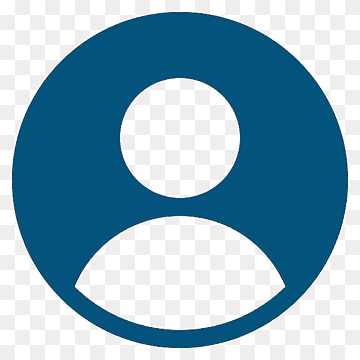 "Old Skin bags offer a perfect blend of style, durability, and functionality. The craftsmanship is impeccable, with attention to detail evident in every stitch. The selection is diverse, catering to various tastes and needs. These bags truly stand the test of time, making them a timeless investment for any fashion enthusiast."